I'm a big fan of Collective Nouns. Collective Nouns are things like a pack of dogs or a gaggle of geese. Some of them are really bizarre, like a murder of crows, or an improbability of gnus. My personal favorite is an unkindness of ravens. It's got this mixture of foreboding and awkwardness.
I have decided the world needs more of these, and am happy to introduce a few to you.
First:


A gossip of teenage girls.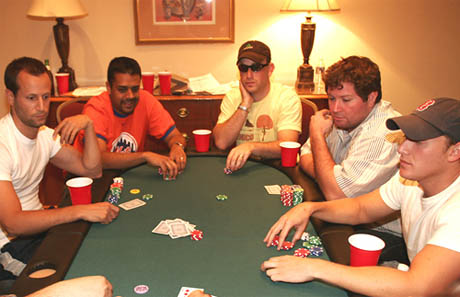 A hollar of these guys.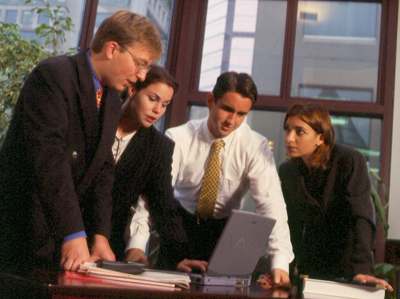 A clutch of MBAs.
And Finally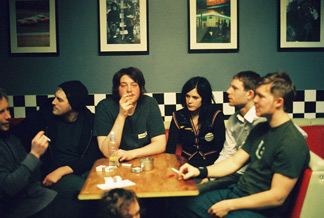 A mope of art school students.
Use them wisely.